On the 1st of every month, monthy updates will be posted here on the blog. In August, photographic content was the focus of the archive uploads.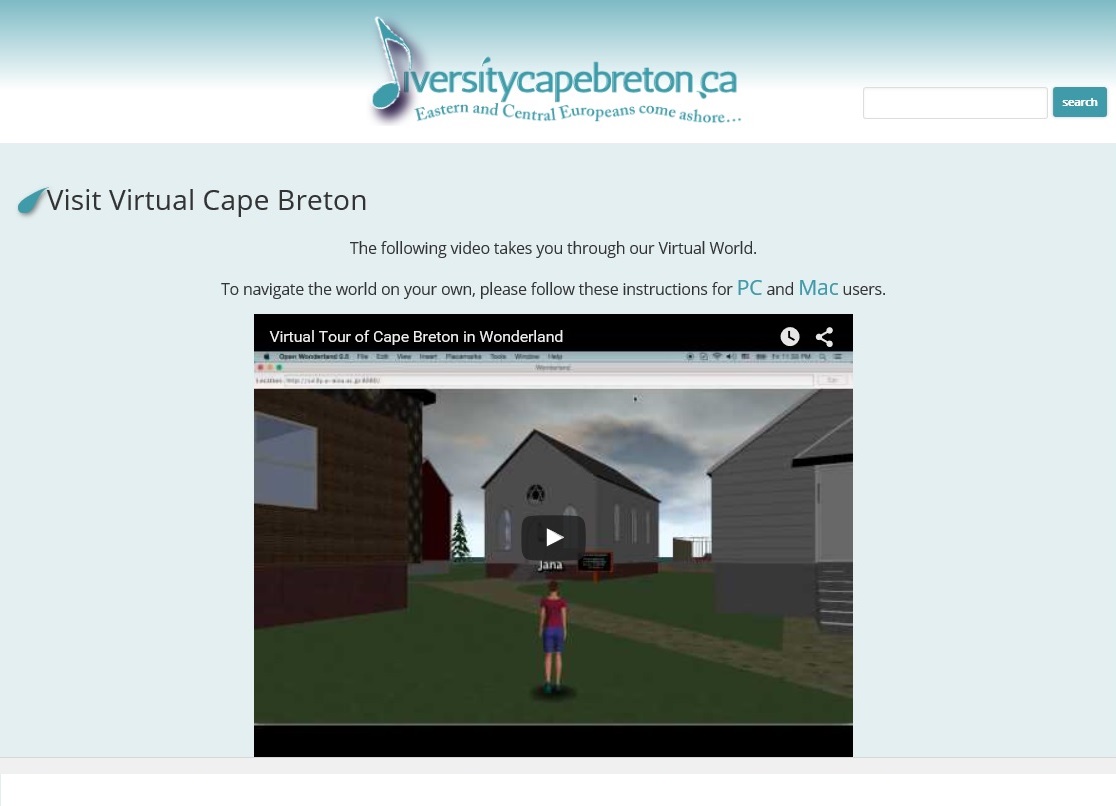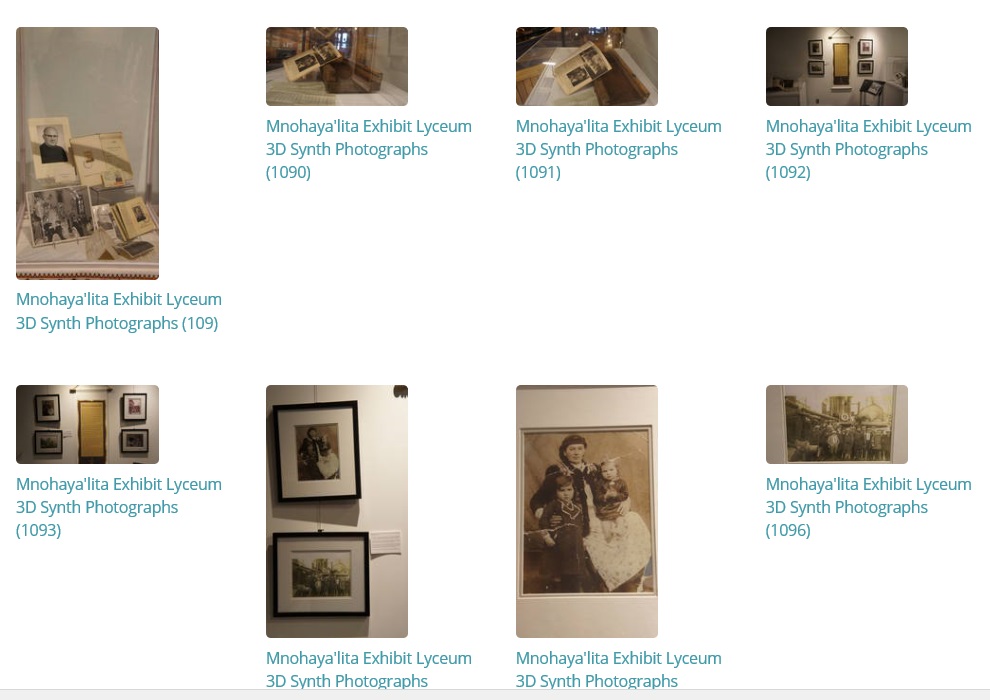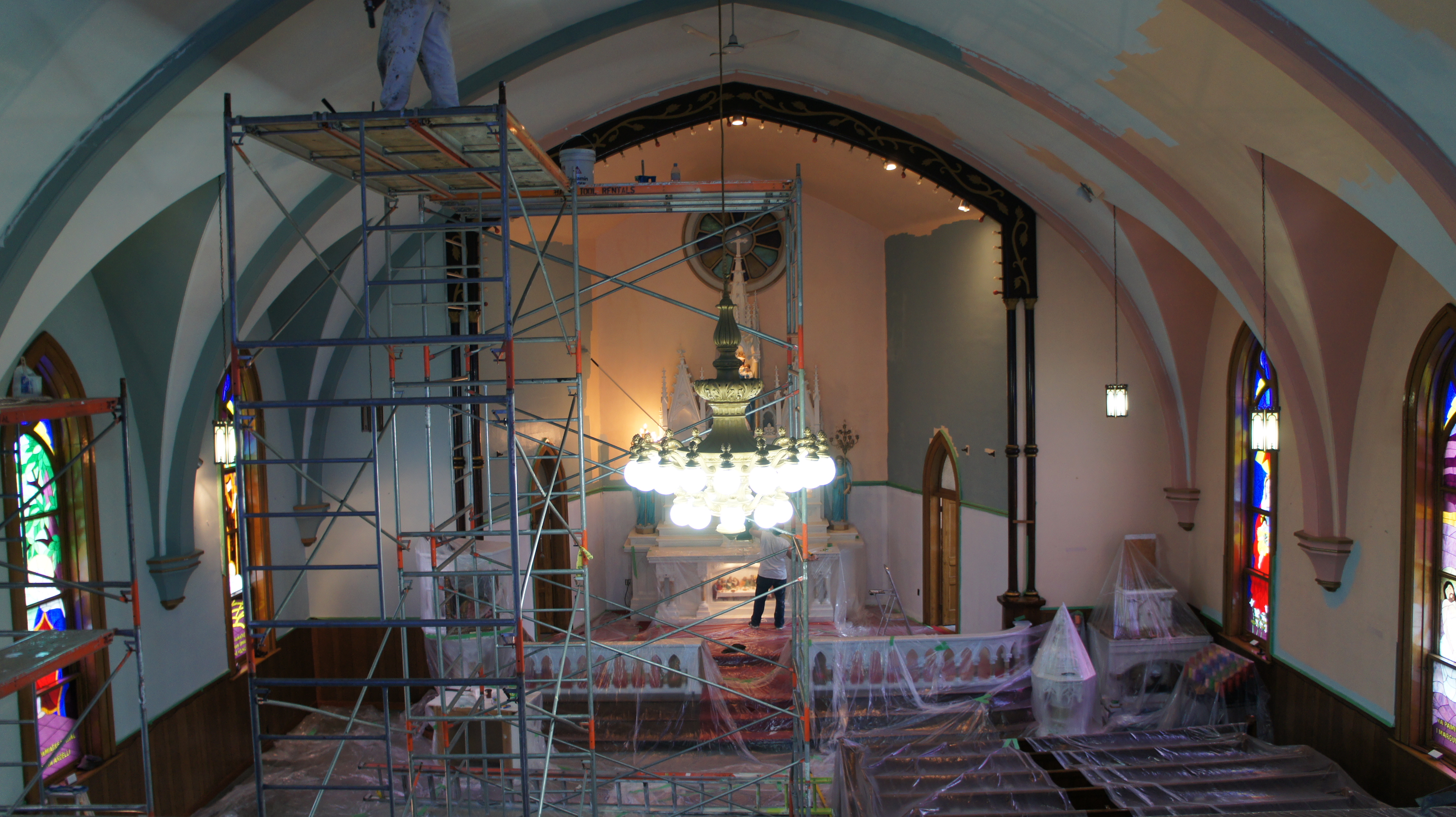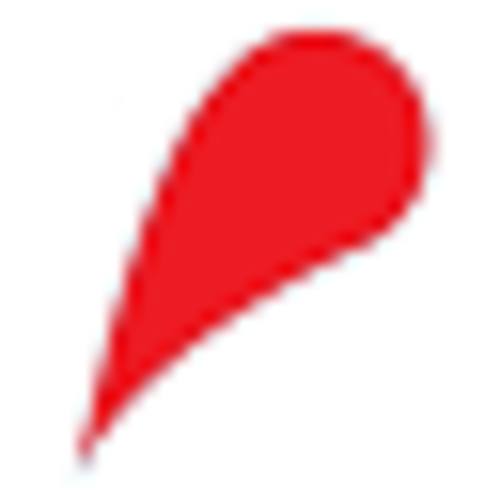 The new virtual world, VIRTUAL CAPE BRETON, is now available for download on PC and MAC.
Please follow the instructions to download and login to visit Virtual Cape Breton.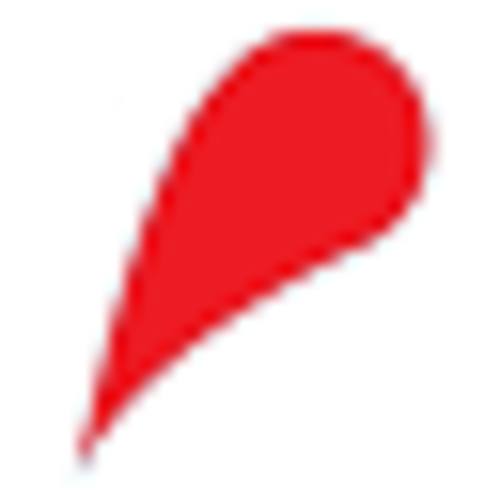 In the Ukrainian Collection, 2774 photographs were uploaded into the Mnohaya'lita Exhibit Lyceum 3D Synth Photographs folder. These photographs document every angle of the exhibit in detail.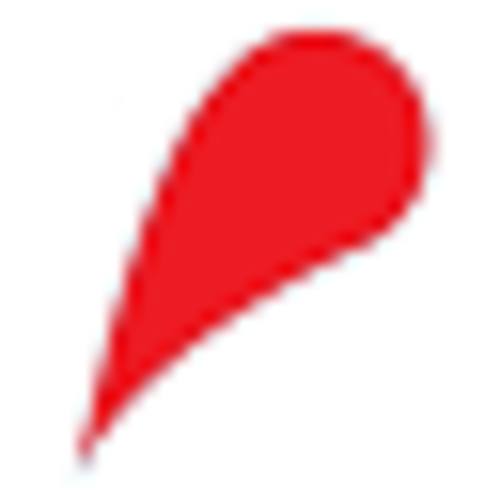 In the Polish Collection, photograph uploads into the archive were focused on the St. Mary's Polish Church Building and Architecture folder.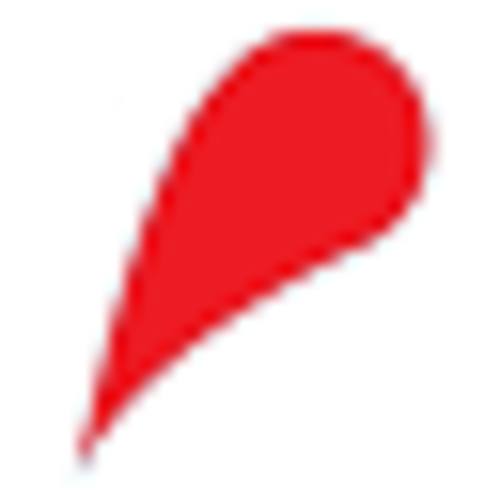 This concludes the monthly update. Please check back again next month for more additions!