Curated Exhibits
Welcome to the Mnohaya'lita Exhibit main page. This exhibit celebrates one hundred years of Ukrainians in Cape Breton, and took place at the Lyceum in Sydney, Cape Breton, Nova Scotia, from February to November of 2012. Follow the links below to review different aspects of this exhibit.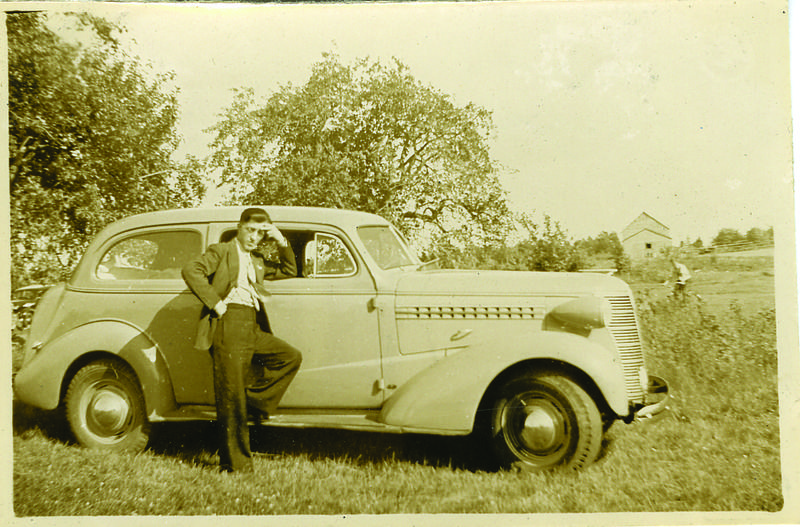 In My Father's Footsteps: Darene Roma Yavorsky's visual presentation of her study of compositions from her father Pavlo Romanovich Yavorsky's collection. Music files will be added.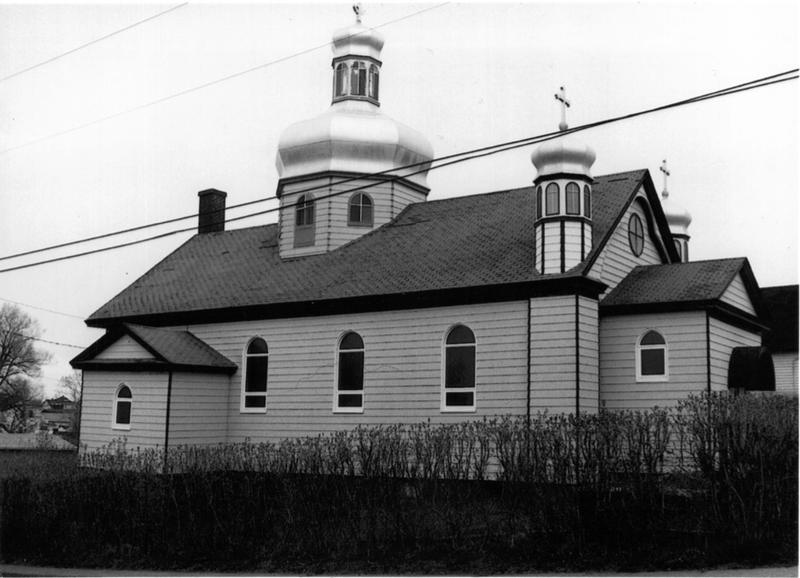 Ukrainian Centenary: The Ukrainian community in Cape Breton held their centenary gala in the summer of 2012. This features content from that reunion.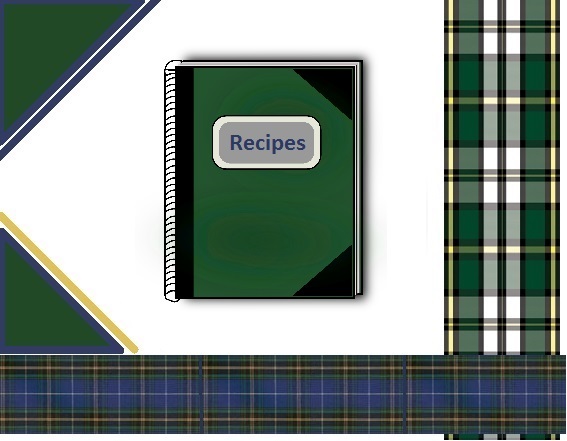 Community Cookbook: The section contains various locally adapted recipes that have been collected from different cultural communities in Cape Breton.
We invite you to share with us your feedback as well as any ideas you have for development of future exhibits and resources.