Eastern and Central European Collections
Presenting Eastern and Central European Peoples' Unique Expressions of Identity, Culture and Experience in Cape Breton- both Past and Present.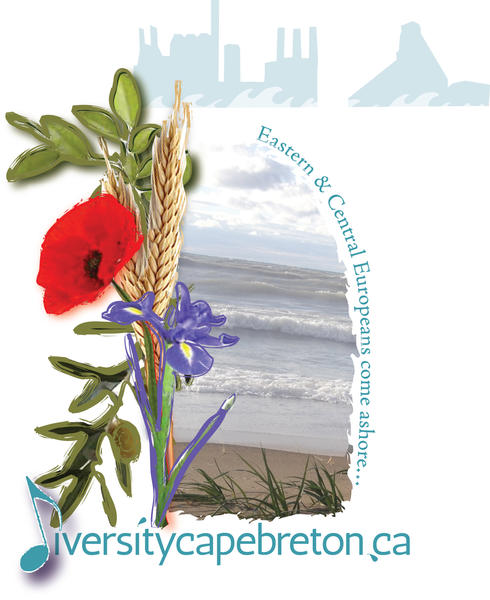 In the early 1900s, Cape Breton became home to people of Eastern and Central European descent. Among other newcomers, these people were drawn by industrial work and opportunities and hopes for a new life in a new land. They settled and thrived by building on rich cultural traditions of music, dance and faith to create community spirit in their new home.
          Please explore the community collections!
          Croatian Collection         Jewish Collection
          Polish Collection             Ukrainian Collection