We have been busy with community consultations to help us develop this site and our materials. Recently we introduced our curriculum resources development team – Eric Favaro and Daria Storoshchuk – in Sydney's Ukrainian community at an event at the Ukrainian Hall.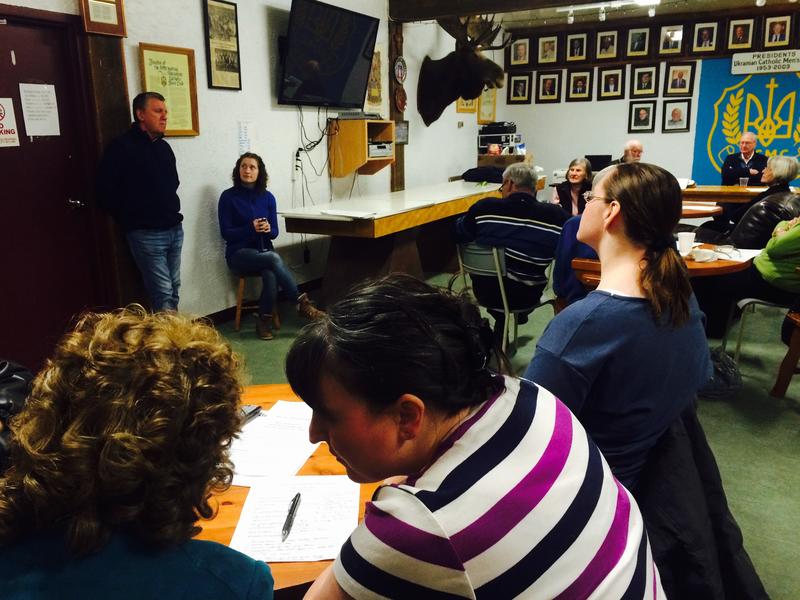 Eric Favaro has worked as an Arts Education Consultant with the Cape Breton-Victoria Regional School Board and the Nova Scotia Department of Education. He has developed a variety of curricula and we are enjoying working with him!
Daria Storoshchuk is a recent graduate of the University of Alberta specializing in folklore. She has been working with Cape Breton's Ukrainian community since February 2015.
Our thanks to everyone who came out to this event and who is helping to create the educational resources.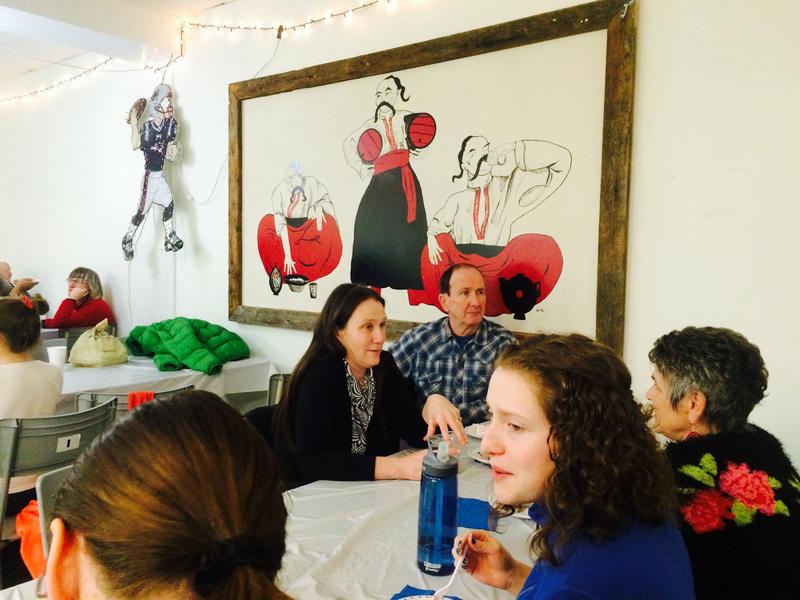 We have also been consulting with the wider community regarding the development of our logo and site design. The artwork on our home page is being created by Darene Yavorsky! Amber Ridington, folklore and heritage consultant, is also assisting with our site design to ensure our web portal will work well for everyone. Thanks to all these folks – and to the team at Islandora, working to create diversitycapebreton.ca!