Welcome to the diversitycapebreton.ca Web Portal!
 Sharing & Celebrating the Diversity of Cape Breton Island
diversitycapebreton.ca is a living, interactive multimedia resource. It houses and presents research about the contributions of diverse ethnocultural groups to the social and cultural landscape of Cape Breton Island.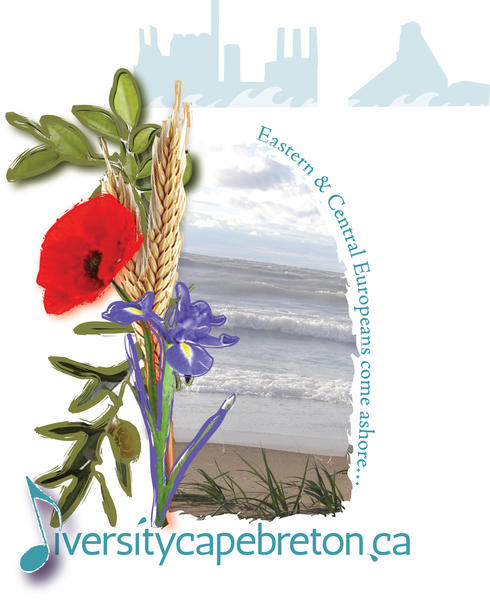 BROWSE   
Survey the digital archive, where community partners store, share and protect their documentary materials.
 
          EXPLORE 
Delve into the learning space with technology-enriched interactive resources. Find exhibitions, virtual tours, teaching materials and more!